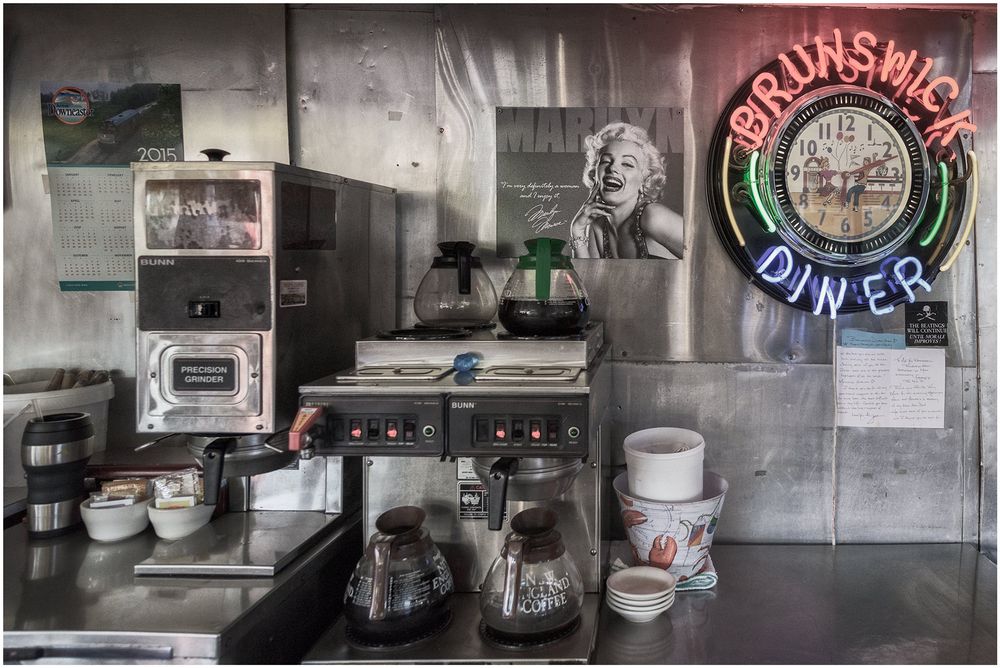 Thank you for visiting my info page. I will post current news here as well as information on programs and software updates.
FUTURE 2018 PROGRAMS/Trips
February Trip To Cuba
Dates: February 18th-28th 2018
Please contact me for info and interests
email: info@jimlasala.com
http://maineppa.com/event-2589244
2017 State Convention is over and I would like to share some of my accomplishment:
Kodak Award/ASP Award/Best Image for NJ/Best Image
Exhilarating, Phenomenal, Awesome, Priceless, Educational, Trip of a lifetime.
I just had some of my Haiti work published by:
Lens Work. Please visit the following link for information on purchasing the book, digital copy and DVD with interview.
Anyone interested in a discount for Fluid Mask, please go to the following link:
Anyone interested in the Topaz plugins:
Go to this link and enter jimlasala as the discount code. You will receive a 15 percent discount.
Anyone interested in OnOne plugins:
Anyone interested in Spider Holster
Use the coupon code JSPIDER15 at check out on our website, you can receive 15% of any purchase of $50 or more.
All Images are Copyright and Watermarked using Digimarc watermark system. ©Jim LaSala All Rights Reserved
Please watch for new e commerce print ordering coming soon.
Please note:
All images are printed by me using Moab Entrada Paper.
Epson 9900 Printer and UV Coated.
Edges shown are for web display only. All prints will have a white border.
Example: 10 x 15 images will be printed on 11 x 17 paper.
Matting not included.
Please contact me if you have any questions regarding ordering prints. Prints can be ordered directly by contacting me.