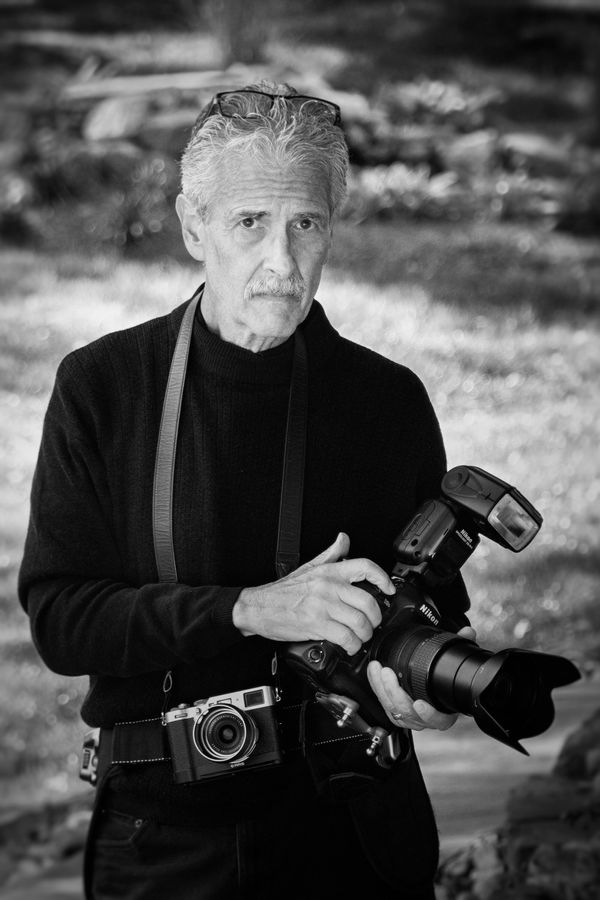 Jim LaSala born and raised in Brooklyn, NY. and currently resides in Flemington, New Jersey. Specializing in Fine Art Photography, Portraiture and Street Documentary
Moab/Legion Master Photographer
Moab Master photographers are a select group of artists connected by their unique visions and their love of reproducing their images on Moab fine art paper.
Educator
Degrees and Awards:
Professional Photographers of America
Master of Photography, Master Artist. Craftsman
National Award (2007) (PPA)
Numerous State, National and International Awards.
Front Cover for Professional Photographers Magazine
On going works of Haiti hanging for Spirited Actor
Professional Photographers of America
Atlantic City, New Jersey
J. Adams Gallery, New Hope, PA
Kodak Gallery - Epcot Center, Florida
Wallflowers Gallery, NJ
PPA Print Publications: Loan Collection (26)
Collection Privee, Wynwood, Fla
Photographer for "The Spirtited Actor" TV reality show
Lens Work (2014)
Silvershotz
PPA Magazine
PDN Publications
All Images ©jimlasala all rights reserved
Imaage Credit: Lyn Sanders Bradley